Henderson Plumber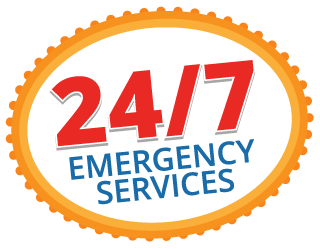 As a professional Henderson Plumber, we offer residential plumbing and commerical plumbing services throughout Henderson, NV. Your home or business is in great hands with your #1 Henderson Plumber, LV Restoration & Plumbing.
Henderson Plumbing Services
As your #1 Henderson Plumber we offer full service Henderson Plumbing:
Emergency Plumbing Services
Kitchen and Bathroom Remodeling
Faucets, Sinks, Showers, Tubs, Baths and Toilets
Plumbing Fixture Installations or Repair
Leak Detection and Leak Repair
Drain and Sewer Cleaning Services
Water Heater Replacement, Repair and Installations
Commercial Plumbing Projects
Gas Line Services
Henderson Drain Cleaning
We can help protect your home's value and extend the life of your plumbing system with regularly scheduled drain cleaning. Professional, routine drain cleaning can help keep a problem from becoming an emergency!
Henderson Sewer Repair
We are sewer repair experts! From replacing broken and cracked pipes, to removing tree roots - we have the solution for any of your sewer problems, including pipe replacement and pipe repair.
Henderson Water Leak Detection
High water bill? Running toilets? Unexplained puddles of water on your property? You might have a water leak! And we offer fast, friendly water leak detection. We are expertly trained and highly experienced with water leak detection. And in addition to water leak detection, we offer professional Henderson water leak repair!